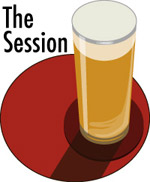 Host Brett Domue of Our Tasty Travels has asked contributors to write about "Up-and-Coming Beer Locations" for The Session 97. The challenge here is that so many destinations seem like they recently up and came. After all, Beer Advocate magazine is coming up on its 100th issue and it features a different beer destination, presumably one that has arrived, each month. Pretty soon I expect they'll be focusing on neighborhoods instead of entire cities.
So instead of a single destination I'm going to suggest that rural breweries are "up and coming." They might be in farmhouses or barns, but not necessarily. They might brew what are called farmhouse ales and they might not. They might be the sort of place you could get lost trying to find after you hear the dreaded "GPS signal lost" message. And they definitely reflect their environment.
A few days ago Food Republic tackled the notion of "Deciphering Craft Beer Terminology: Farmhouse Vs. Farm Brewing." I guess that matters if you are standing in a store looking at a bottle and wondering what to expect the beer inside to taste like based on a bit of information on the label. Visiting these places eliminates the guesswork. And makes the beer taste better, because it isn't always a matter of what's in the glass.
I'd like to think that I'll visit lots more of these in the coming months, because many are using local ingredients that will be part of "Indigenous Beer: American Grown." Realistically, I'll get to some, and I already know the next one. To give you an idea of what I'm talking about here are five of interest.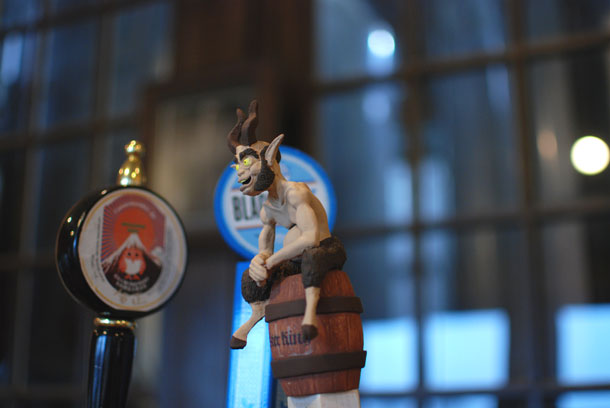 Jester King Brewery is featured in the Food Republic story. Almost two million people live in the Austin area, so this it not exactly out of the way compared to the next two breweries, but it far enough from town to shift gears.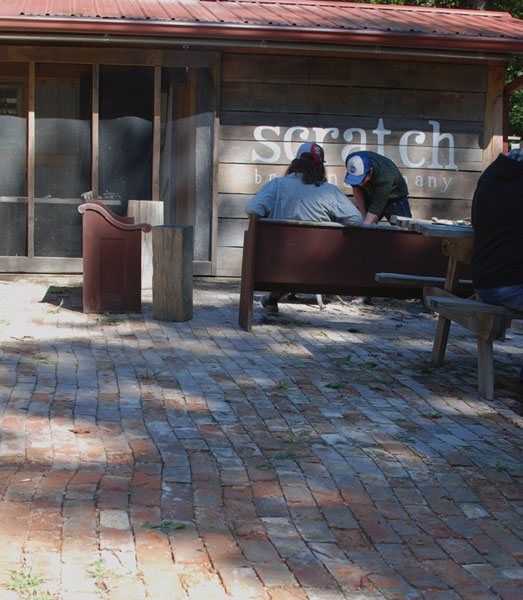 Scratch Brewing in southern Illinois — it is as cool as it looks in this video. Stick around for the discussion of Paw Paws. The brewery is located on the edge of several acres of woods, the beers made with both foraged and cultivated ingredients, many of the latter grown beside the brewery.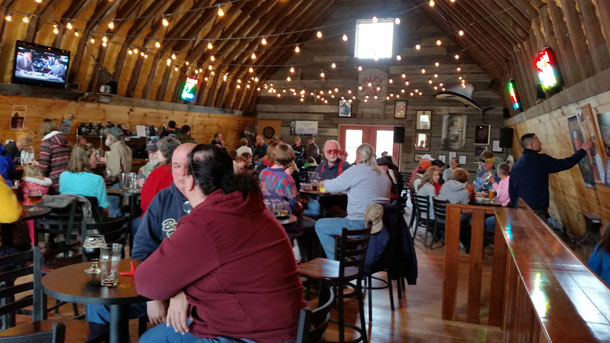 When you get to the sign that says something about a gravel road two miles ahead you know you are getting close to Piney River Brewing, about an hour south of Rolla, Mo. The brewery is located in a refurbished barn (I posted a picture of the outside a few weeks ago). "Farmhouse ales" are not part of the regular lineup, but some beers are made with local ingredients. They are celebrating their fourth anniversary tomorrow, should you be in a mood to drive on a few gravel roads.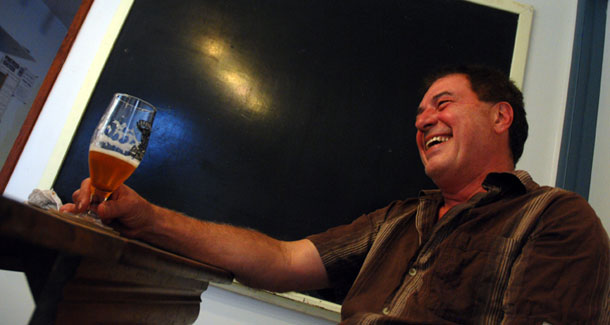 Dave Logsdon (above) and Charles Porter brew Logsdon Farmhouse Ales in the barn on Logsdon's 10-acre Oregon farm where he started Wyeast (which he sold in 2009). The farm is about a 20-minute drive south of Hood River, where Logsdon will open a tasting room in May. There are cherry trees, friendly animals and a splendid view of Mount Hood.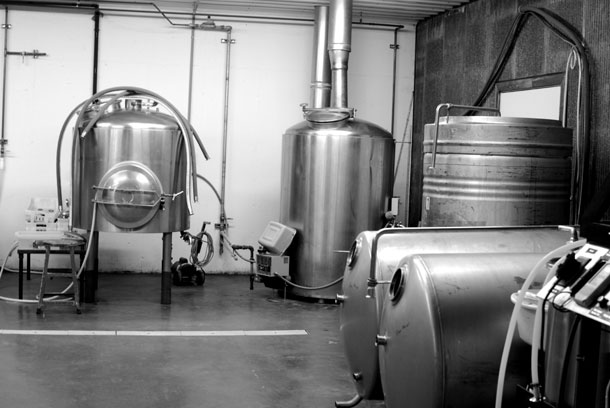 Dave's BrewFarm in Wisconsin, about an hour east of the Twin Cities, is still for sale. For a half million dollars you get this seven-barrel brewing system, a 10-gallon pilot system, a house to live in, a 35-acre farm (most of it to be rented to local farmers), a half-acre vegetable garden that could be expanded, a 20kW wind generator (as well as geothermal for heating and cooling), a pole barn and greenhouse. And very nice views. Dave Anderson and wife open the tasting room, basically inside the brewery and below the living area, about twice a month. His beers include some with ingredients from the garden and some with yeast sourced from Belgium. "(It) expands what beer can be and maybe (is about) what it was," Anderson said.