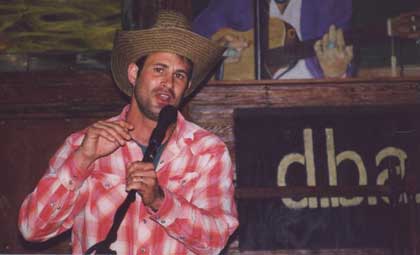 I'm not sure if Des de Moor and Alan McLeod were really writing about the importance of brewing history yesterday or something else. Like the role of journalist or the connection between reading about beer and enjoying beer.
But they reminded me I've been meaning to mention the latest special edition from The Brewery History Society: "The American Brewing Industry Since Repeal: Large and Smaller Brewers."
Amy Mittelman (Brewing Battles) wrote the introduction, Sam Calagione provides an imagined history1, Fred Eckhardt a remembered history and Doug Hoverson (Land of Amber Waters) a fully footnoted history2. Just to give you an idea of what's in the issue. [The contents].
It's not the compleat history of the industry since 1933, but tells a complete story and is a reminder of at least what I expect from historians. They do more than check facts. They interpret them in a way that history makes sense; maybe even the present and future. For further examples consult Ambitious Brew and The Story of the Pint
1 Calagione's contribution is an imagined conversation between Woody Guthrie and Charlie Papazian. Several years ago Calagione made Guthrie the centerpiece of a series of beer dinners. In the picture at the top from 2003 he is channeling Guthrie during one such dinner at d.b.a. in New Orleans.
2 A reminder it sure will be nice when he finishes the Wisconsin companion to his Minnesota history.