The plan for the 84th gathering of The Session goes like this: you cannot review the beer.
Huh? Thank goodness, host Oliver Gray provides further guidance, "Write a short story that incorporates the name, an essay based on an experience you had drinking it, or a silly set of pastoral sonnets expressing your undying love for a certain beer. If you don't feel like writing, that's fine; plug into your inner Springsteen and play us a song, or throw your budding Van Gogh against the canvas and paint us a bubbly masterpiece."
Those things will not be happening here. Creating a bit of music might or might not be in my comfort zone, but remember Chekov in Wrath of Kahn? Listening to that, not in your comfort zone.
Let's try this instead. A beer, a photo that "reviews" it, a word or three to provide a bit of context. It would be better, let's be honest, if I drank the beer and it inspired me to go shoot a particular photo. Sorry, pulling photos from the archives will have to do. And, again to be honest, at some level we expect beer reviews to give a reader a clue about what flavors, and perhaps other experiences, to expect. Not necessarily happening here. I won't pretend that what follows means anything to anybody but me.
ALLAGASH CONFLUENCE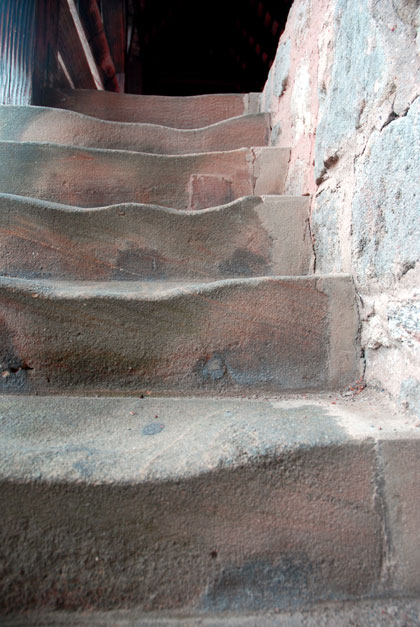 Connections
br>
br>
CROOKED STEVE HOP SAVANT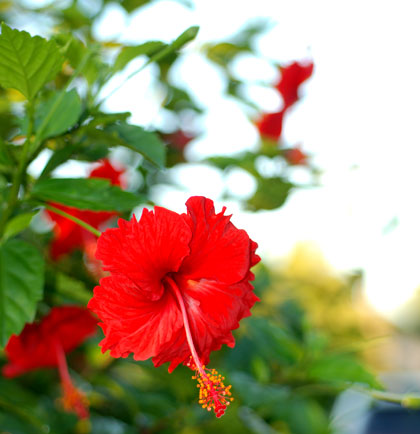 Merry Christmas y'all
br>
br>
URBAN CHESTNUT STAMMTISCH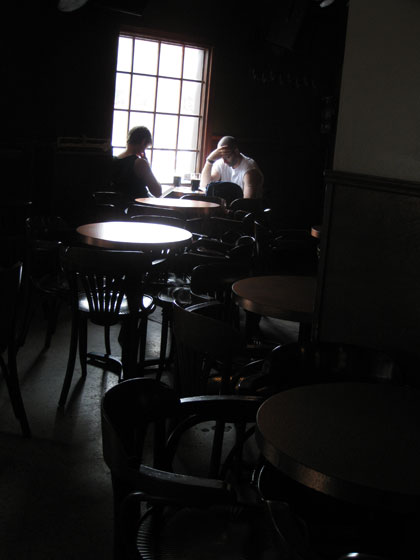 Defined
br>
br>
BOULEVARD TANK 7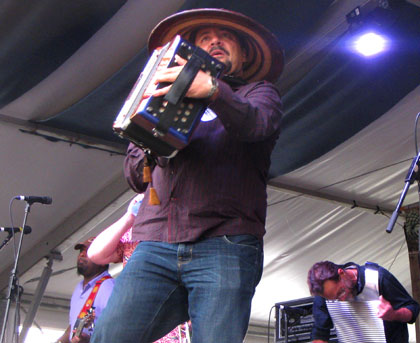 Snap beans
br>
br>
PERENNIAL ARTISAN ALES ABRAXAS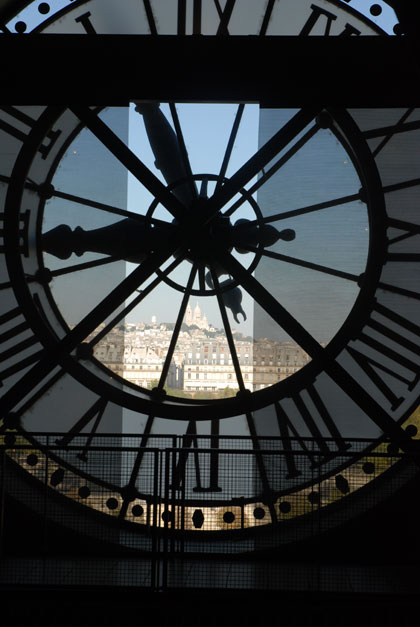 Literally