Tag Archives | For the Love of Hops
Brad Smith asked me to join him BeerSmith Podcast #52, and you can listen to it now.
Thanks for the invitation, Brad.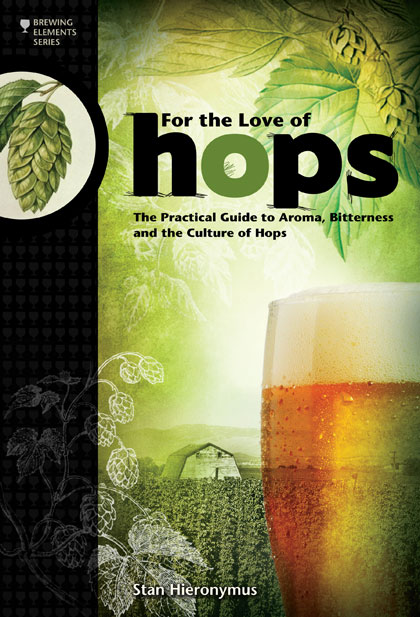 I threatened to retweet the link hourly last week when Kristi Switzer posted the "For the Love of Hops" table of contents and passed along the absolutely gorgeous cover.
But then I realized I'd be all over the unfollow button if somebody else did that. So instead, here's the cover. Book should start shipping beginning of December. You can find out more at Brewers Publications, and read endorsements from Ken Grossman, Jim Koch and Vinnie Cilurzo.
Man, I hope they know what they are talking about.