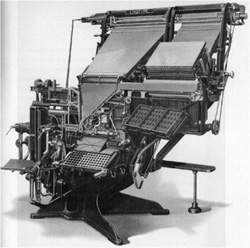 Maybe I should have asked this question earlier, given that 2016 Beer Bloggers & Writers Conference is just a week off.
But what would you talk about if you were going to give the keynote speech?
Or maybe the question is, what would you like to hear about?
I already plan to use this image and (technology permitting) some audio from James McMurtry.
Yes, I will include your name (maybe even your url or twitter handle) if I quote you. Unless it is really clever, in which case I will take all the credit.