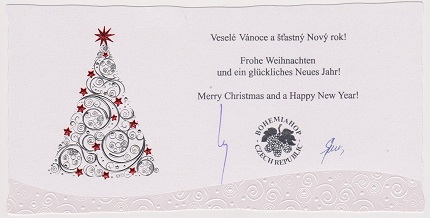 This arrived in the mail Saturday, a pleasant reminder this is the season for happy surprises.
But also that I have a book to finish.
So I'm swearing off Appellation Beer until some time in January. I might post a few comments and photos on Twitter, because there are fun events (like this and this) on the horizon. But I won't be publishing my annual best of the year lists. You're on your own.