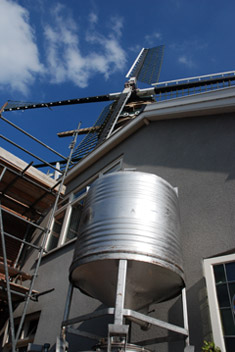 Do you know where in the beer world this photo was taken?
Please include the village, town or city.
By now I hope you have a good idea what is going on here. If not, visit the archives.
A hint? Well, if you try what I think would be the obvious Google search don't get too excited. Lots of results, but the correct answer doesn't come up early.
If nobody provides the correct answer in relatively short order then I'll have another hint that should make it really easy. Just can't be sure when I'll be back online to lend that helping hand . . .