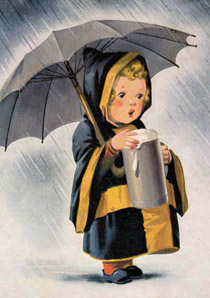 I was going to write about brewers as rock stars today but will save that for Monday (something to think about over the weekend, Alan) because there are so many business related stories worth considering.
Start by wandering over to the Zythophile and check out a couple of posts about words for beer (here's the second).
It seems to me we need to give reporters who write about the business of beer some other words to use. When said reporters throw a net over Budweiser, Sierra Nevada Pale Ale, Corona, Duvel and the pint you should be drinking tonight at your local brewpub and call them all beer they miss important cultural shifts.