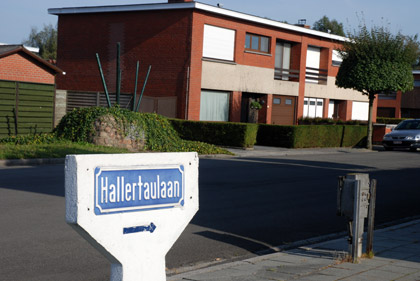 OK, you should already know how this works (I'm lining up more fabulous prizes, but short time to chat about them).
If you know where in the beer world this photo was taken please leave a comment. Or feel free just to comment on the photo even if you don't have a clue where it was snapped.
A clue? We're not in Yakima any more, Toto.