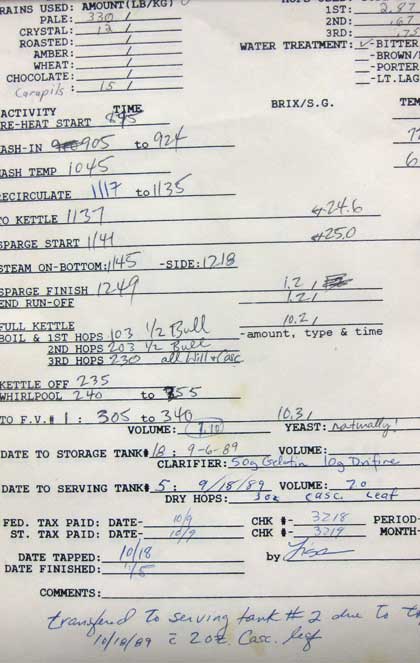 Think you know where in the beer world this photo was taken?
Please leave your answer as a comment.
I'm not sure if I expect anybody to come up with the correct answer, but I like this because it is a piece of history. That's one hint. If you look carefully you'll find at least one more.