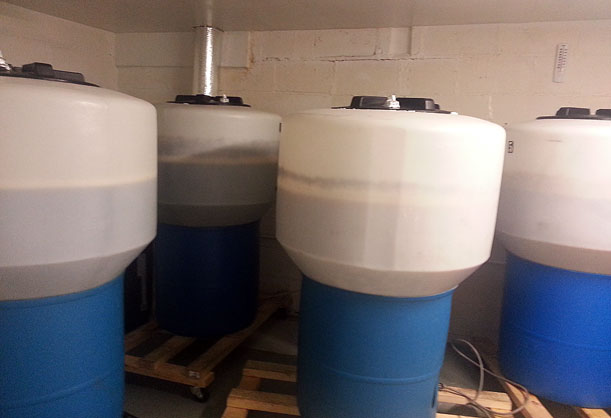 Think you know where in the beer world this photo was taken?
It appears it has been more than a year since we've played this game, so I'll run through the rules again: leave your answer as a comment.
That's it. No prizes. I might answer the occasional question or add a hint if you ask nice, but will otherwise leave the question open for a couple of days.