Let's start with two bits of nostalgia. Here's a postcard from 1912 depicting a hop-picking crew in Washington's Yakima Valley.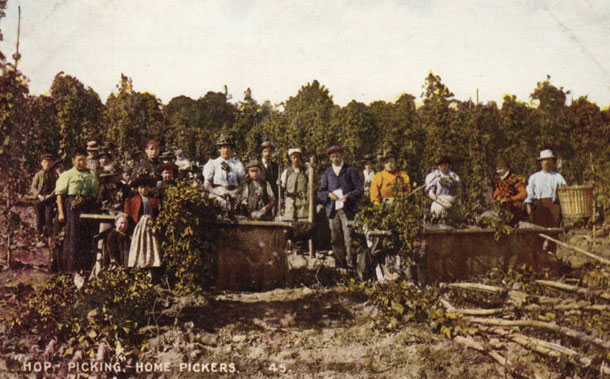 And here's a photo from 2008 at Hoppefeesten, the beer and hop festival held every three years in Poperinge, Belgium. An area resident illustrates how hops used to be picked.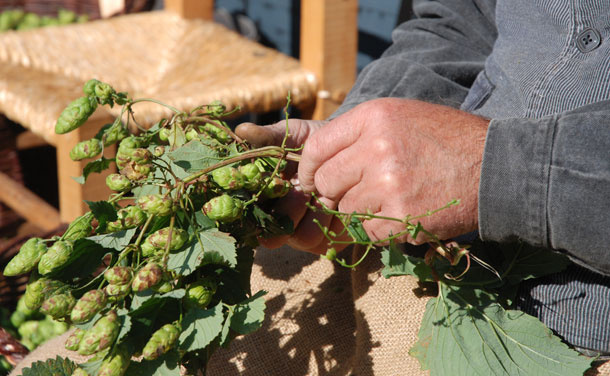 And here's a photo taken last week at Perrault Farms in the Yakima Valley, which this year began using two new Dauenhauer hop picking machines, set up basically in tandem. I guess I should have shot a panoramic photo to depict the size of the operation. It is stunning.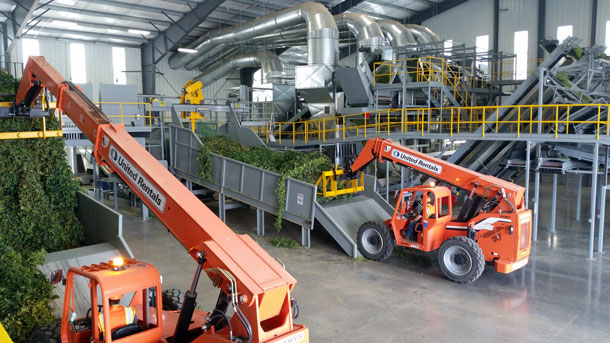 When Alberic Perrault began growing hops in 1928 it took 100 people 30 days to harvest his 13 acres — or almost 8 workers per acre. These days in the Yakima Valley instead of workers per acre production is measured in terms of acres per worker. The average is about 20 acres per worker, and most of those acres yield considerably more pounds of hops.