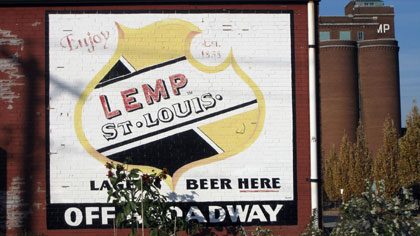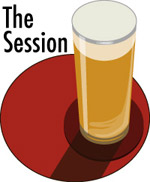 Host Reuben Gray has announced the ground rules for The Session #87: Local Brewery History: "I want you to give your readers a history lesson about a local brewery. That's a physical brewery and not brewing company by the way. The brewery doesn't need to still exist today, perhaps you had a local* brewery that closed down before you were even born. Or you could pick one that has been producing beer on the same site for centuries."
His one stipulation is that a brewery must have been around at least 20 years.
* "Local" allows for breweries within 8 hours drive. In my case that puts Bell's Brewery, New Glarus Brewing, and Vino's Brewpub in play. Or closer to home Chouteau Avenue Brewery, Forest Park Brewing, and Lemp Brewing.