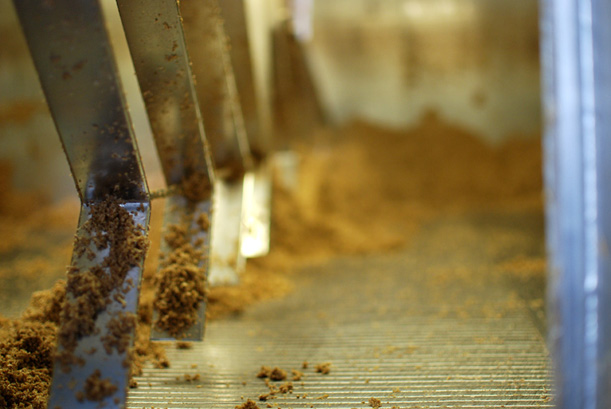 So stack those chairs upon those tables
And stack those empties upon that bar
And count your money
And count my money
And hear those bottles ringing
You know where you are
Closing time
Unplug them people
And send them home
It's closing time
As sung by Lyle Lovett.
Written by Christopher T. Feinstein, Lyle Pearce Lovett, L. Lovett, Jay Joyce.
You can listen to the song on YouTube, from a 1988 concert and worth a look if only for the hair. Or go further back in time (less hair) and hear Nanci Griffith chime in.