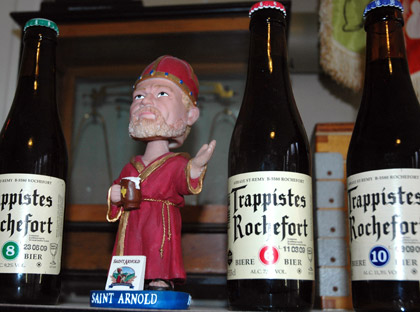 Think you know where in the beer world this photo was taken?
For those who get the blog via and RSS feed, the answer to #13 (with an additional photo) has been posted.
More chapters in this this non-contest are here. Meanwhile remember I'm interested in your comments even if you don't have an answer to the question.